Sprinter Van Owner Operators Non-Commercial
Call Today!
866-974-4984
Location
Ohio, Michigan, Indiana, Georgia, Kentucky, South Carolina, North Carolina, Alabama, Illinois, Minnesota, Missouri, Michigan, Oklahoma, Pennsylvania, Tennessee, Virginia, West Virginia, Texas, Louisiana
Hiring Radius
0 miles
SPRINTER
OWNER/OPERATORS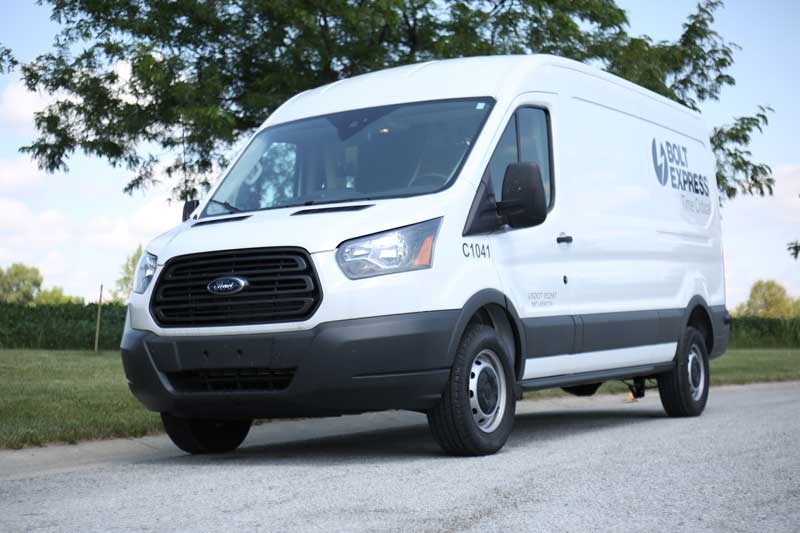 Attention Sprinter Van Owners

Business is GREAT, consistent FREIGHT in the lower 48!
Be a Preferred Driver with Bolt Express
Run under our DOT and MC
58% of the Linehaul
$4K to $6K gross to the vehicle monthly
Limited Positions Available
Insurance starts at $55 a month
5-Year-Old or less vehicles preferred
OTR all 48 states
Direct Deposit, weekly settlements
CALL our Professional Recruiting Team at
866-974-4984 or visit www.bolt-express.com
Call Today!
866-974-4984
Job posted by