Sprinter Van Owner Operators Non-Commercial
Call Today!
866-974-4984
Location
Ohio, Michigan, Indiana, Georgia, Kentucky, South Carolina, North Carolina, Alabama, Illinois, Minnesota, Missouri, Michigan, Oklahoma, Pennsylvania, Tennessee, Virginia, West Virginia, Texas, Louisiana
Hiring Radius
0 miles
ON DEMAND OWNER/OPERATORS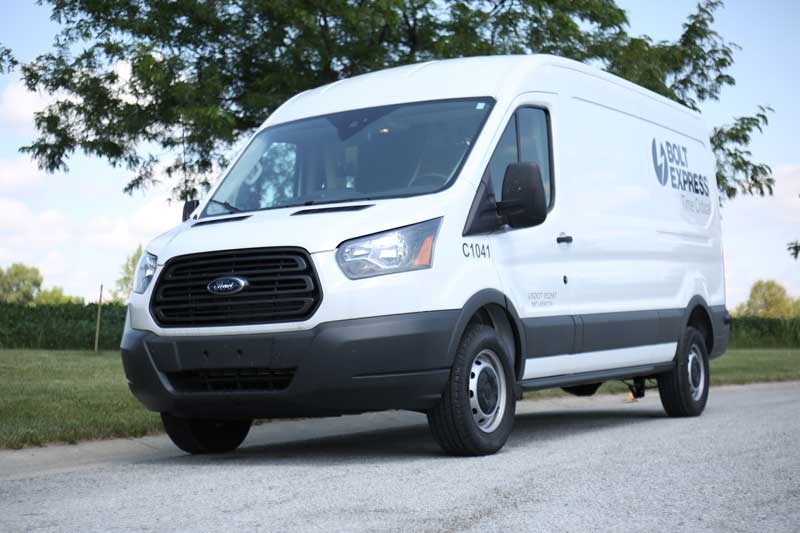 Attention Sprinter Van Owners

Business is GREAT, consistent FREIGHT in the lower 48!
Be an On-Demand Driver with Bolt Express
Select only loads that work for you
$50 Referral Bonus
Supplement your pay and keep your vehicle running
Single load contracts
Free Onboarding
Vitual Orientation Process
No Cost to Join our Fleet
Limited Positions Available
CALL our Professional Recruiting Team at
866-974-4984 or visit www.bolt-express.com
Call Today!
866-974-4984
Job posted by